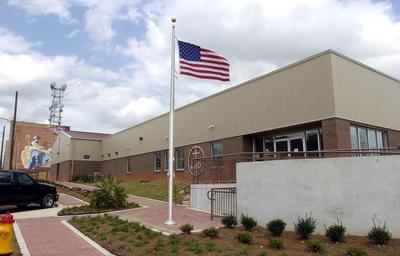 This 29,000 square-foot facility provides a dormitory for single women, suites for mothers with children, a dormitory for men, volunteer-staffed medical and dental clinics, clothing services, laundry facility, counseling offices, food preparation and dining areas and administration offices. Guest services are available 24 hours a day, 365 days per year. Administration offices are open 8:30 a.m. to 4:30 p.m. Monday through Friday, except for holidays.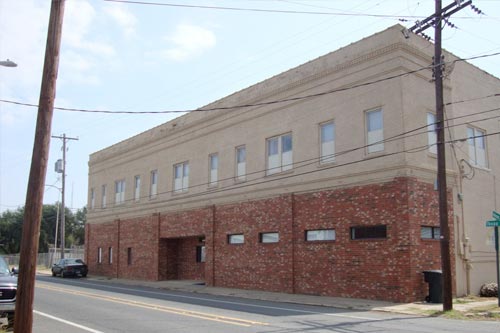 The Living Center on Texas Avenue
This facility provides housing for men who desire a wholesome, Christian atmosphere while transitioning back into independent living as they pursue job or educational opportunities.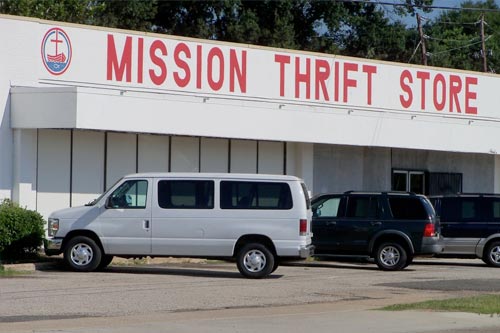 Mission Thrift Store
This 13,000 square-foot facility provides clothing, furniture, appliances and other household items at affordable prices and a place where Vocational Training students can learn work ethics and job training. All proceeds made at the Thrift Store are used to fund programs and services provided by the Mission.
Notice:
To schedule a tax-deductible pickup of donated items from your home or business, please call (318) 621-9613.