The definition of recovery means to regain possession of something stolen or lost. Recovery is more than addiction to drugs or alcohol and is truly anything in your life that is out of balance. John 10:10 tells us, "The thief comes only to steal and kill and destroy; I have come that they may have life, and have it to the full."
For 68 years, the Mission has been on the frontlines providing men, women, and children experiencing homelessness and poverty with hope and a future. What started as a men's only shelter on Texas Ave. has grown to a full scaled Life Recovery Program at 901 McNeil where we help our guests find recovery, find purpose, and find life.
The Mission has continued to grow in scope and scale to better meet the needs of our guests and our cities. There is a lot of problems and challenges facing our cities. But there is also a lot of opportunities to make an impact and change our cities one life at a time.
Bandaid solutions will never be a cure for homelessness and poverty. They will never allow a person to find recovery. They will never allow a person to find their God given purpose. And they will never allow a person to find life. The only source of healing and hope is through finding and following Jesus! Our program is based on the wisdom of the Bible and the overwhelming amount of data that clearly demonstrates that homelessness in not a housing crisis but a personal crisis with housing symptomology. While people need a resource assistance during their period of restoration, their problem wasn't ever really a resource deficit. It was always a deficit of recovery, purpose, and life.
The Shreveport-Bossier Rescue Mission exists to pursue the passion of Jesus Christ to lift up the hungry, homeless, abused and addicted. How blessed are we to bring a ministry and message of recovery to the most broken and hurting in our cities. Every day we get to see recovery at work in the hearts and families of the people we serve at the Mission.
We see a lot of heartbreak and loss. But we also see recovery, healing, and a new life in Christ!
Our work is only possible because of our amazing Mission Family. You understand that God made us to love Him and love others. Thank you for partnering with us to make a difference in the lives of our guests. YOU are changing our cities one life at a time!
"For I know the plans I have for you," says the Lord. "They are plans for good and not for disaster, to give you a future and a hope." Jer. 29:11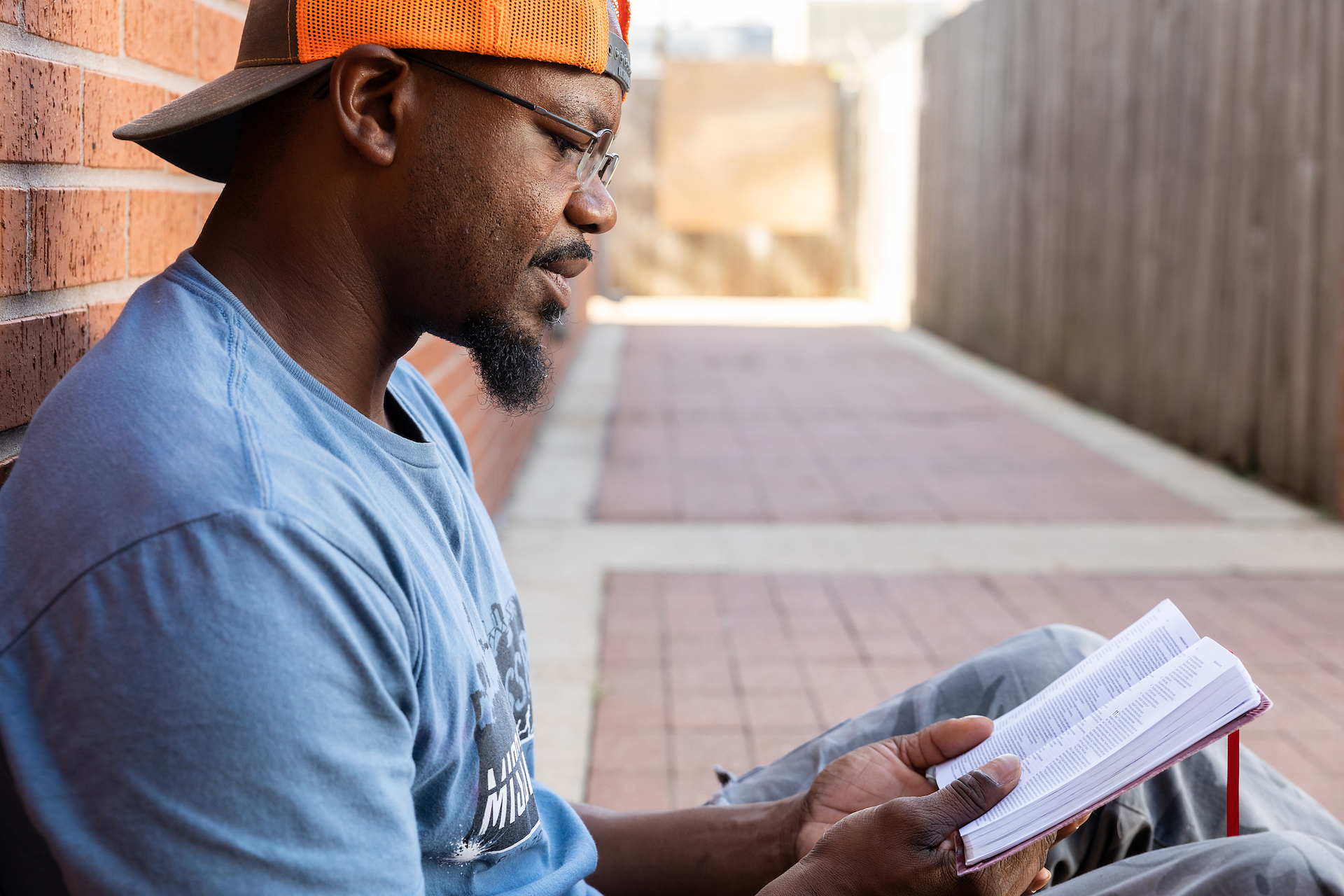 When our guests were children, they were filled with hopes and dreams. They wanted to be doctors, firefighters, builders or teachers but somewhere along the way those hopes and dreams were stolen (John 10:10). Through our Life Recovery Program, we help our guests rediscover who God created them to be.
Recovery is broad. It goes beyond drugs and alcohol and is anything in your life that is out of balance. Whether it's the young man obsessed with video games who can't hold down a job, the woman who uses sex and men to get what she wants or the senior who refuses to save money and waste it on gambling. 
Our program helps a person find recovery and restore balance through a relationship with God.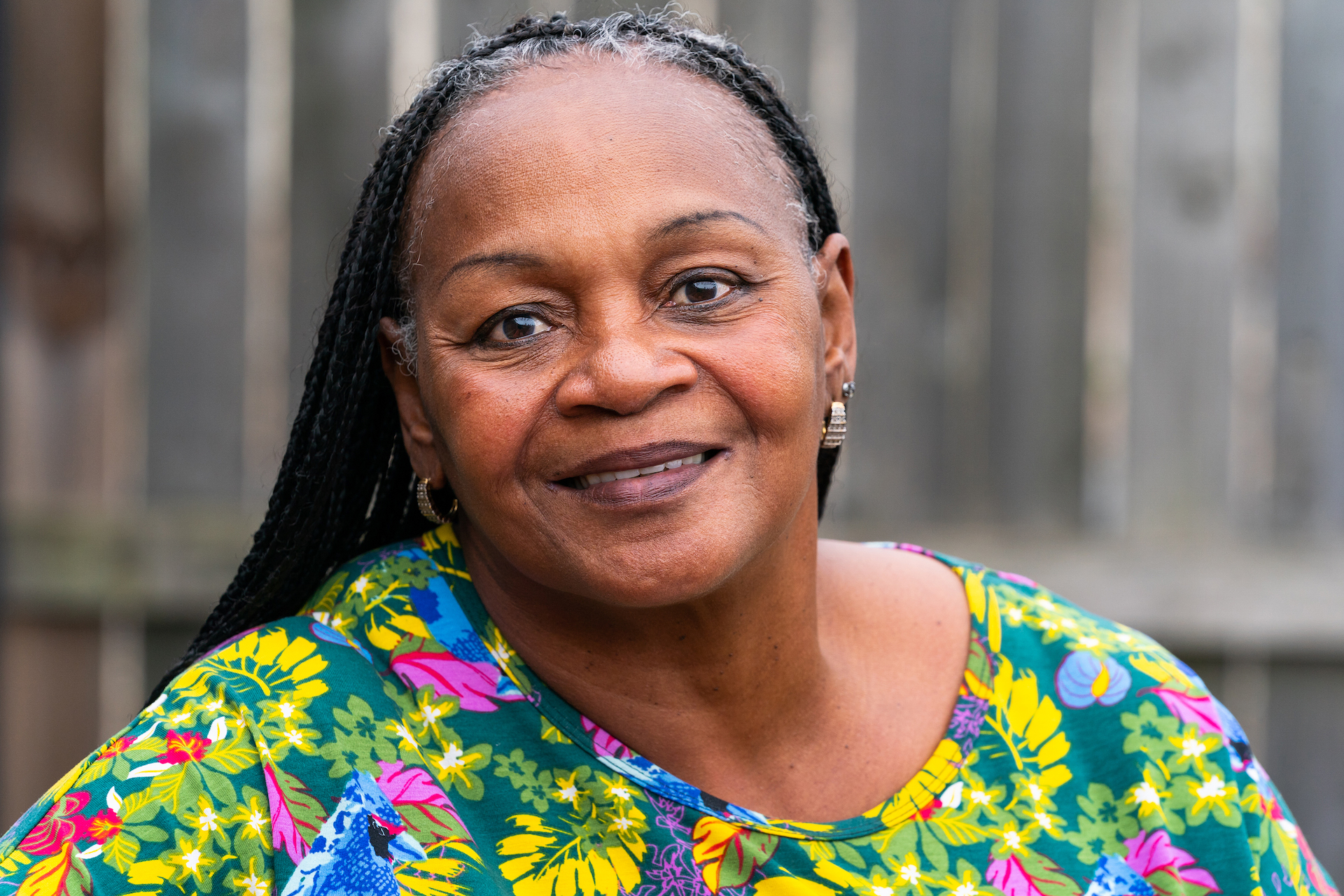 Jeremiah 29:11 tells us "For I know the plans I have for you," says the Lord. "They are plans for good and not for disaster, to give you a future and a hope." 
Currently, Shreveport-Bossier has a 58.7% labor participation rate meaning that a large share of the adult population is not looking for work (e.g., retired, disabled, discouraged workers).
God has given every person unique gifts, talents, and a purpose for their life. It is our job to find that purpose and passionately pursue it. A person who is going through life without their God given purpose is less likely to work and more likely to find themselves in a cycle of homelessness, and poverty.
Our Life Recovery Program helps our guest find their purpose and gives them the tools to pursue that purpose.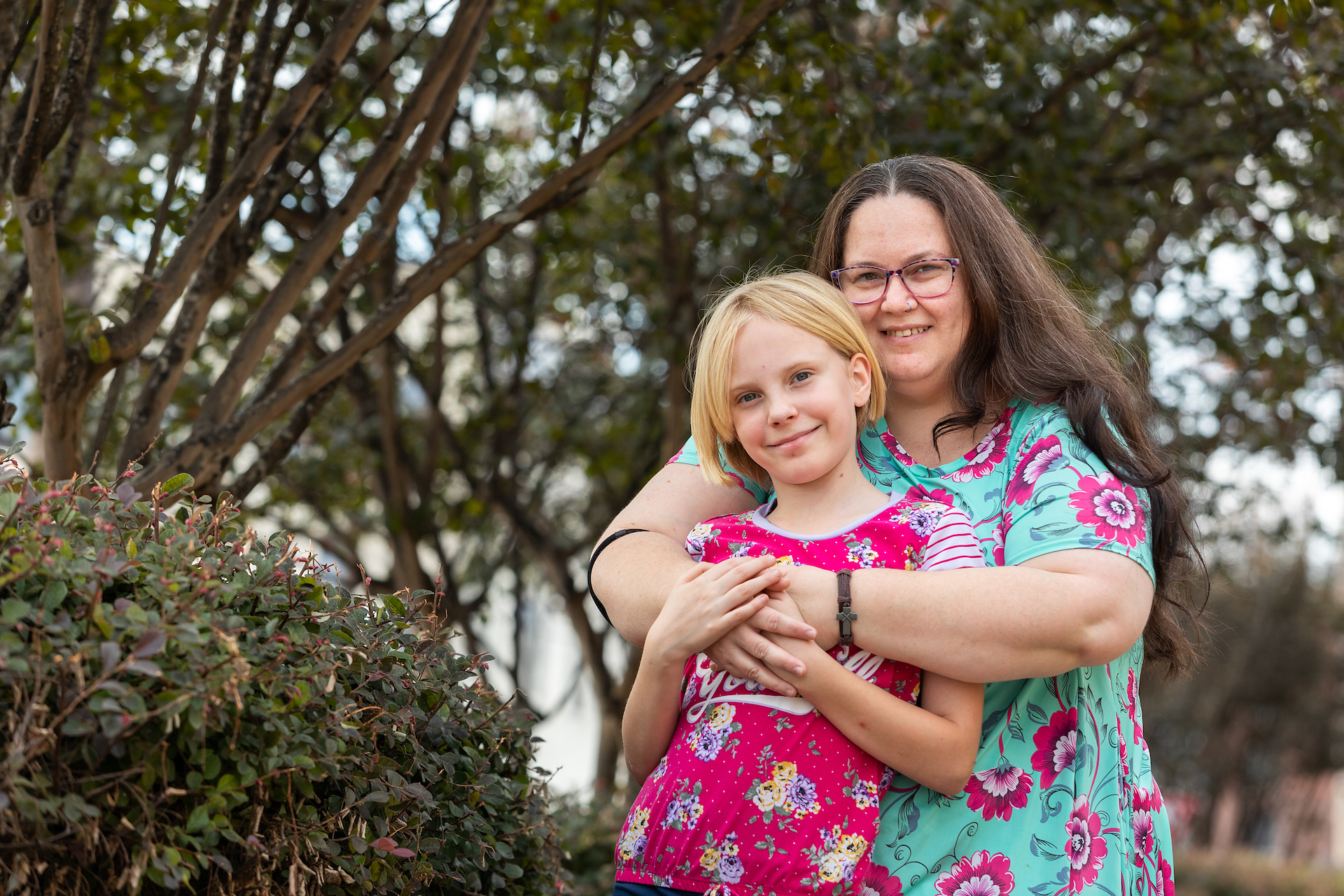 The thief came to steal, kill, and destroy but Jesus came to give life and give it abundantly! 
Our guests come to the Mission with a narrow view on life. For them, it's simply survival. But we know that Jesus did not die just so we could survive but to thrive.
Once our guests have found recovery and found their purpose, they are able to take all of the skills that they have learned through our Life Recovery Program and live out God's promises on their life. 
Men's Life Recovery Program
Contact the Men's
Guest Services Team at
(318) 227-2868 ext. 125
Women's Life Recovery Program
Contact the Women and Children's
Guest Services Team at
(318) 227-2868 ext. 128