How The Mission Is Funded
The Shreveport-Bossier Rescue Mission is a non-profit 501(c)(3) organization funded primarily through private donations from individuals like you, along with the financial support of churches, businesses, and foundations. SBRM is a non-profit organization and donations are tax deductible. Almost 70 percent of the annual budget is derived from donations.
Since 1955, our financial needs have been faithfully met by caring individuals who want to give a "hand up" to hurting people. SBRM's mission is to pursue the passion of Jesus Christ to lift up the hungry, homeless, abused, and addicted.
SBRM is committed to developing enterprise projects that will provide additional resources for programs, as well as vocational training for guests. Our Thrift Store at 6800 Mansfield Road is a venture that provides low-cost goods to the public and provides income for SBRM. All donations of goods are first cycled to meet the needs of guests, then excess usable clothing is sent to the Thrift Store. Cloth and leather goods that are too worn to use are baled and recycled.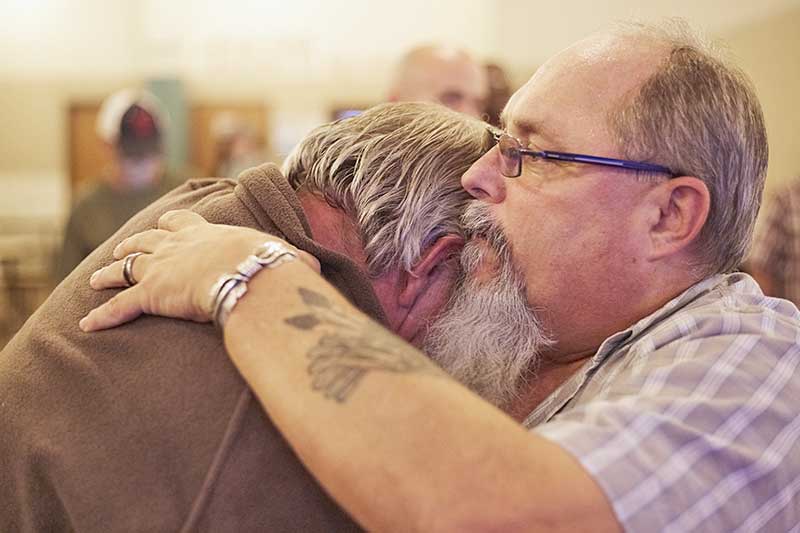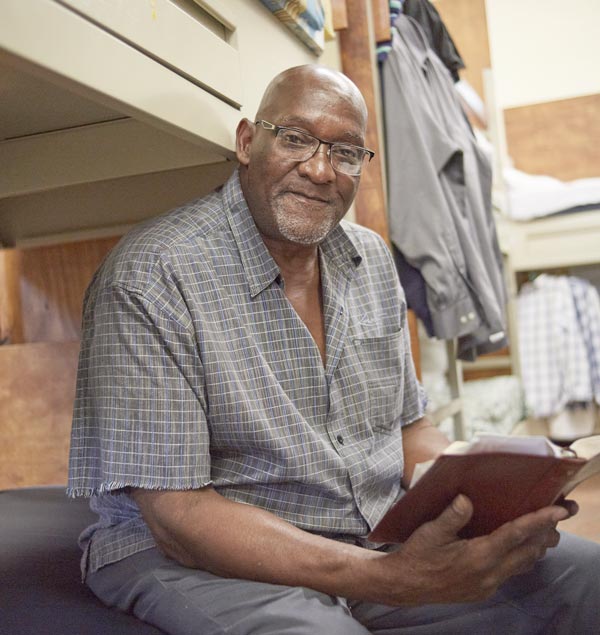 Donate Now
We are able to keep the average cost of a meal as low as possible through the on-going support of other caring organizations and people. Please consider DONATING ONLINE NOW.
Did you know?
(You can make a one-time donation or set up scheduled monthly giving.)
Your tax deductible gift will help supply the needs for homeless men, women, and children in our community. You can mail your donation to the address below, and you will receive a thank you/tax receipt for your gift.
Shreveport-Bossier Rescue Mission
901 McNeil St.
Shreveport, LA 71101