How to Apply
The Shreveport-Bossier Rescue Mission is looking for professionals committed to our mission of ending homelessness. Our dedication to making a difference in the lives of homeless men, women and children means that we need to draw upon the talent and teamwork that comes from having a diverse staff.
The Shreveport-Bossier Rescue Mission is incorporated as a private, non-denominational, religious organization and seeks employees who share the values and Christian beliefs of this ministry. Employees for the Shreveport-Bossier Rescue Mission are selected on the basis of merit, qualification, competency, and suitability to our specific ministry. Employment decisions are made without consideration of race, color, national or ethnic origin, gender, age, or disability.
We only accept applications and resumes for active job openings, which will be posted below.
To apply, please download and complete an application and send it and a résumé to the information below.
Submit both application and resumes via: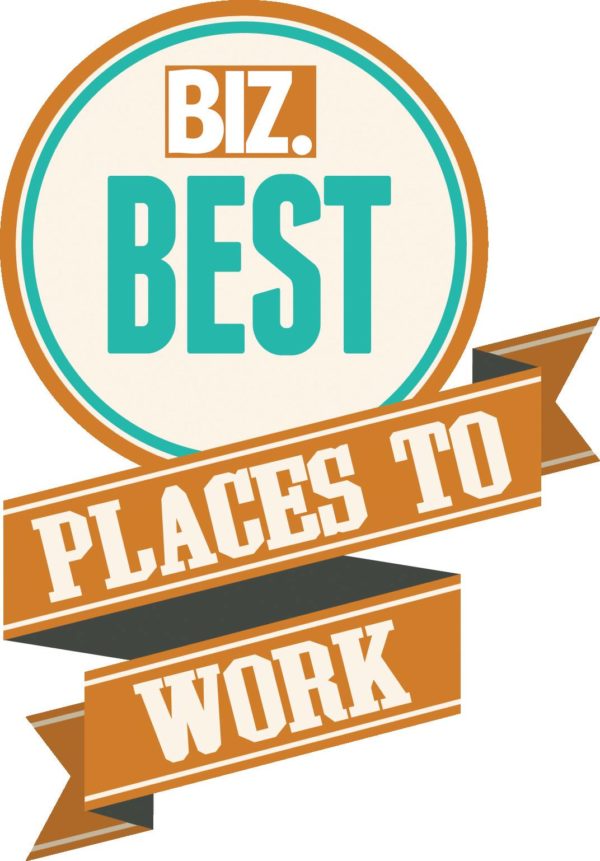 Voted as one of the best places to work by Biz Magazine