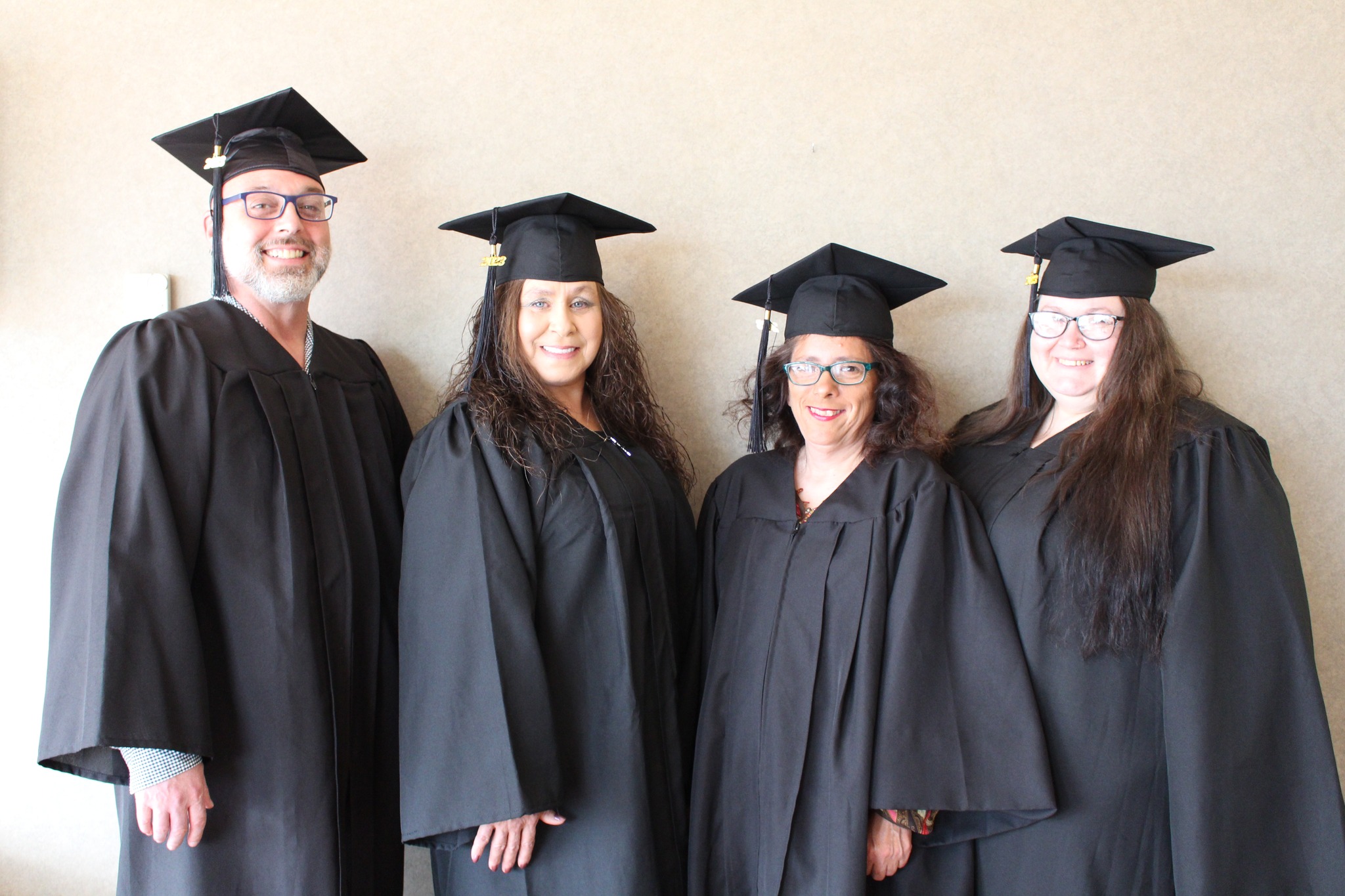 At the Shreveport-Bossier Rescue Mission, we are changing our cities one life at a time starting with the homeless men, women and children in our care. At the Mission, we are more than a shelter. The Mission provides a full-scale Life Recovery Program that not only meets a person's basic needs but also provides them with the tools needed for a complete life transformation. Our Life Recovery Program provides our guests with the ability to overcome the struggles and trauma that led to their homelessness and gives them the skills they need to permanently end the cycle of homelessness and poverty from their lives. The Life Recovery Program provides guests with small/large group classes, essential life-skills education, one-on-one weekly case management, life coaching, counseling, vocational training, on-site medical and dental care and more. 
Since 1955, the Mission has provided Emergency Shelter and services to our homeless neighbors in need. The Emergency Shelter Program services to meet those emergency basic needs. While at the Mission, individuals receive large group classes, one on one Case Management, Vocational Training and more
Have a question about this program?
The Fresh Start Program is a 30 day short term program that assists an individual on their journey to secure employment and permanent housing. Individuals receive weekly case management, Vocational Training, career development and job references, and large/small group classes. 
Have a question about this program?
Extended short term program to meet the needs of individuals who have full-time employment. Individuals receive weekly Case Management/Life Coaching, Vocational Training, and large/small group classes. Individuals also participate in a savings program to prepare for permanent housing.
Have a question about this program?
Men's Life Recovery Program
Contact the Men's Guest Services Desk at (318) 227-2868, ext. 125
Women's Life Recovery Program
Contact the Women and Children Guest Services Desk at (318) 227-2868, ext. 128