Rev. R.G. Jones
In 1955 Rev. R.G. Jones and some Christian businessmen founded the Shreveport Rescue Mission for the purpose of providing overnight shelter and a gospel service for men passing through Shreveport. The first Mission was located at 2016 Texas Ave. for five years. It quickly became a sign of hope and help, not only for transient men, but for local homeless, hungry and hurting citizens as well. As the homeless population grew, the Mission relocated in 1961 to a larger facility at 2033 Texas Avenue, providing additional beds and services to homeless men.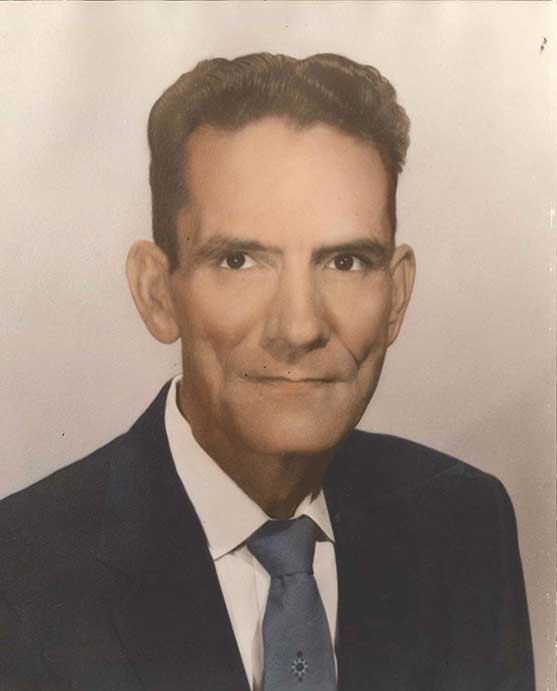 For several years, a superintendent and a secretary conducted the day-to-day operations of the Mission. Many of these leaders and their families lived on the premises and personally provided services to the residents. In 1988, Rev. R. Henry Martin became the Executive Director and a new era began for the Mission. The name was changed in 1992 to Shreveport-Bossier Rescue Mission to reflect an increased scope of services. As needs and services increased, staffing grew annually to handle more specialized areas – social services, operations, office management, and development.
To meet the needs in our community, the Texas Ave. facility was remodeled and expanded, a thrift store was established to help finance the Mission's work, a Christ-center recovery program was instituted, staffing grew from two employees to about 45, and a new 154-bed facility was built at 901 McNeil St. in Shreveport to address the growing need to also assist women and families with children. A medical and dental clinic was built at the new facility to provide free care to guests and in 2010, the Mission established its first Women's Discipleship Training Program.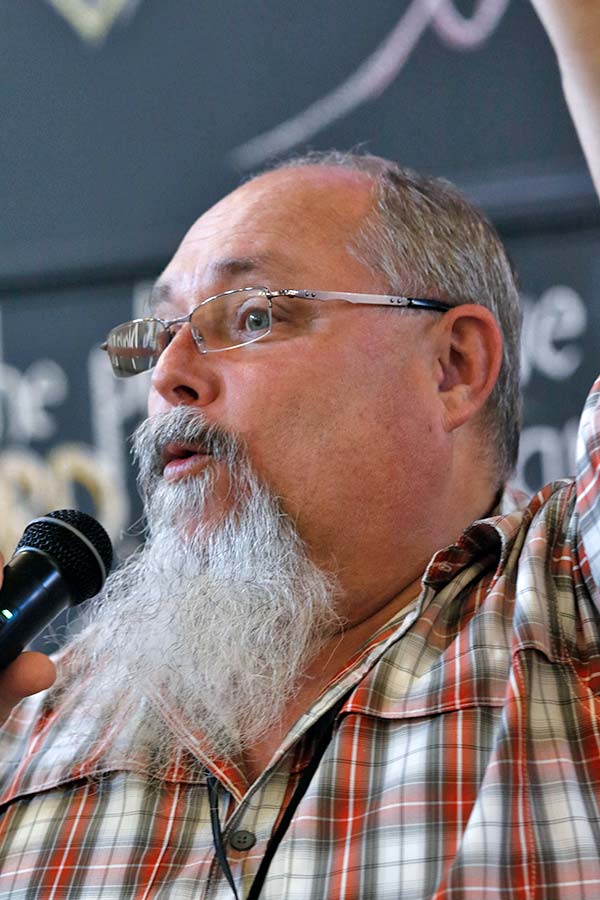 Pastor Larry Otwell
Executive Director
In 2015, Pastor Larry Otwell
joined the Shreveport-Bossier Rescue Mission
as General Manager. Prior to the coming to work for the Rescue Mission, he was the owner of Cornerstone Disposal and is currently serves as the Street Pastor at Riverpark Church. In 2016, Pastor Otwell was appointed as Executive Director.Under Pastor Larry's leadership, the Mission has established a full scale Life Recovery Program. Under the Life Recovery Program, guests are given courses in Christian foundation, essential life skills, addiction recovery, and bi-weekly life coaching/case management. Also under the Life Recovery Program, Pastor Larry established the Mission's first Vocational Training Program where guests can learn new skills and can establish healthy work habits.