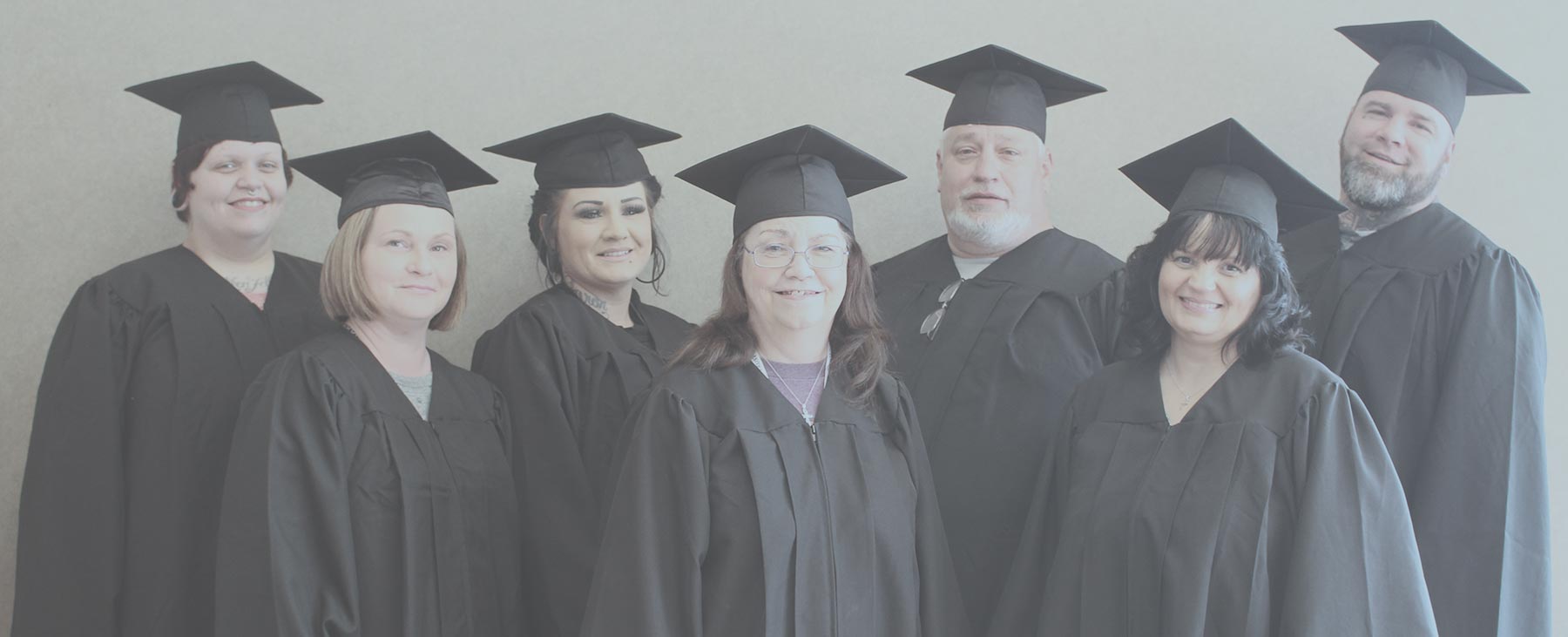 You Restore Hope: An Easter Message from Pastor Larry
When we pass a homeless person on the street, it's often easier to avert our eyes to our phones rather than engage with that person's very real pain. That way, we don't have to hear their cries… or see how broken their lives are… or feel how much they suffer.
But their pain is real, even if we look away.
On the cross, Jesus didn't look away from the suffering, but endured it, fixing his eyes on "the joy set before Him." The glory of the cross is that Jesus boldly engaged with our pain. He experience our struggles and our cries, and suffered with all of humanity. Jesus took our pain upon Himself and redeemed it. Easter is our celebration of that new hope!
Our generous Mission Family have faithfully demonstrated that you turn toward those who are hurting – and want to offer them healing and restoration through classes and skills in our Life Recovery Program and through Christ's love.
Because of you, our guests are celebrating huge changes in their lives. By God's grace and your support, many men, women and children are experiencing hope restored. One behalf of each guest in our care, thank you for reaching out to them with the love and kindness that helps restore lives this Easter.
Click here to read more stories about lives that have been changed at the Mission. I hope as you read, you're inspired by how you turned a life filled with pain into a beautiful new beginning.
Easter Blessings,
Pastor Larry Otwell, Executive Director