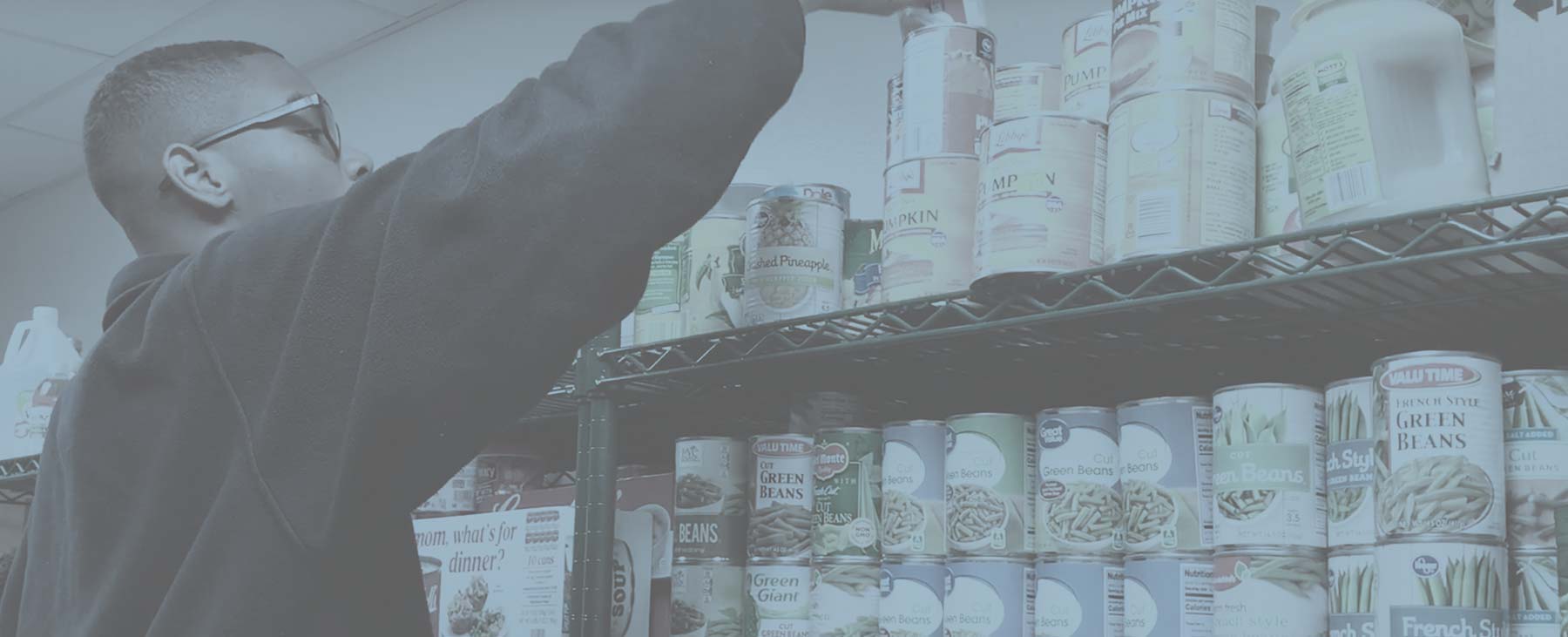 Volunteer Appreciation Week
This week, the Mission celebrates Volunteer Appreciation Week by celebrating and thanking our incredible volunteers. Each month an average of 250 volunteers come to the Mission to serve and be a part of change in our cities. "The Mission has a small staff so volunteers are a critical part of our ministry and play a great part in how we are able to serve our guests," says Sarah Ardis, Director of Development and Community Relations. "You can see the guests' faces light up when they see our volunteers. They know that these individuals are here out of the kindness of heart. I am humbled by all of our volunteers and we can all see the impact that they are making in the lives of our guests and in our cities," says Donna Otwell, Director of Women and Children's Program. You can be a part of the #SBMissionLife and you can volunteer your time and talent to serve homeless men, women and children in our cities. For more information on how you can make an impact and help change our cities one life at a time, 
visit our Volunteer Page
.